RUGGED Solar Products Private Limited
makes the world's strongest commercially-available solar panels. The company was founded in Bengaluru, India's high-technology center, as an export-oriented company serving some of the most demanding customers in the world.
RUGGED also designs, develops, and manufactures complete solar products and systems with internal engineering, PCBA manufacturing and full box making.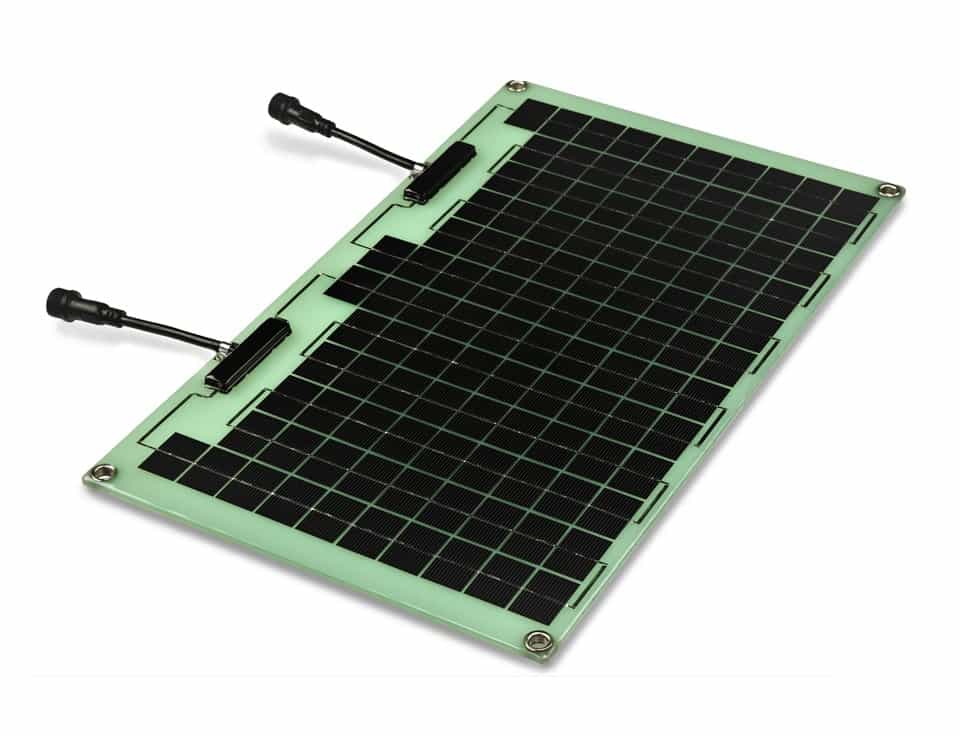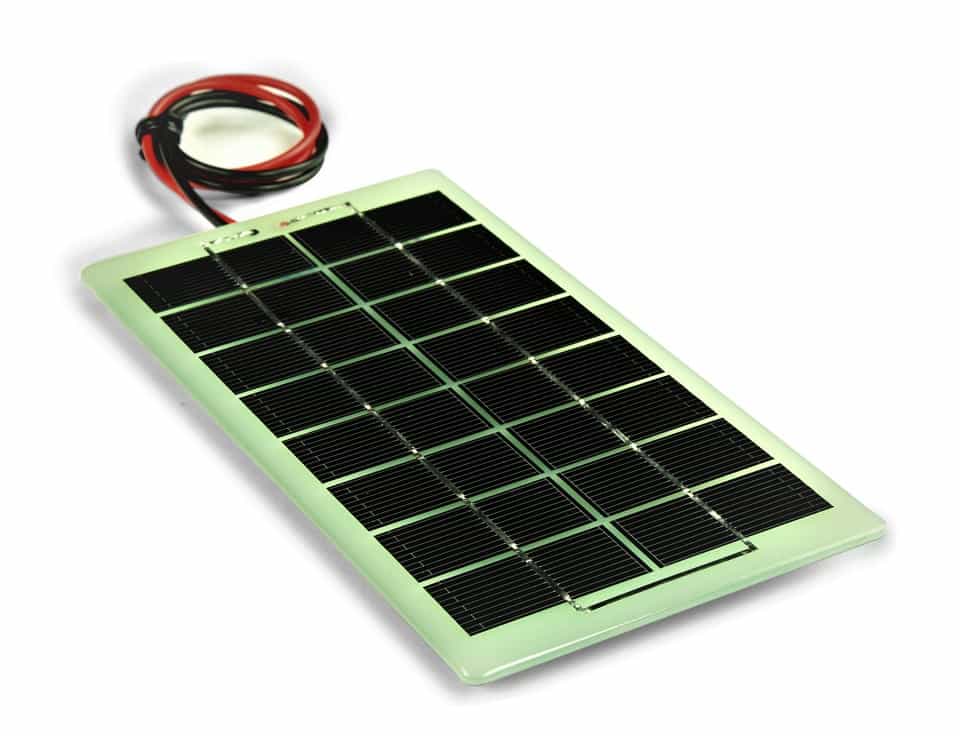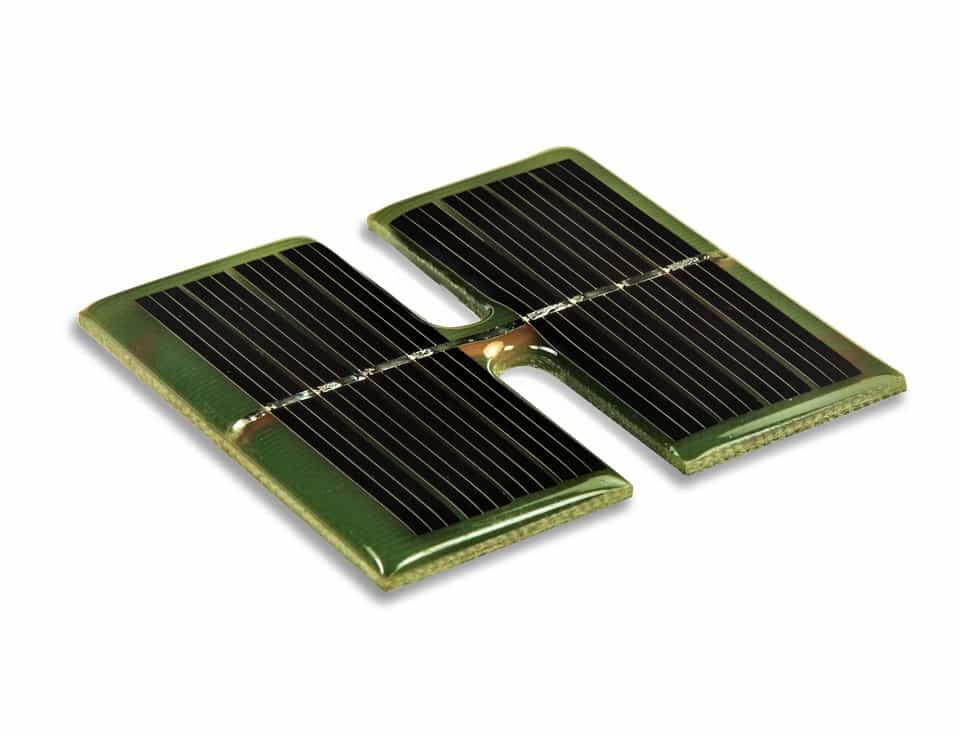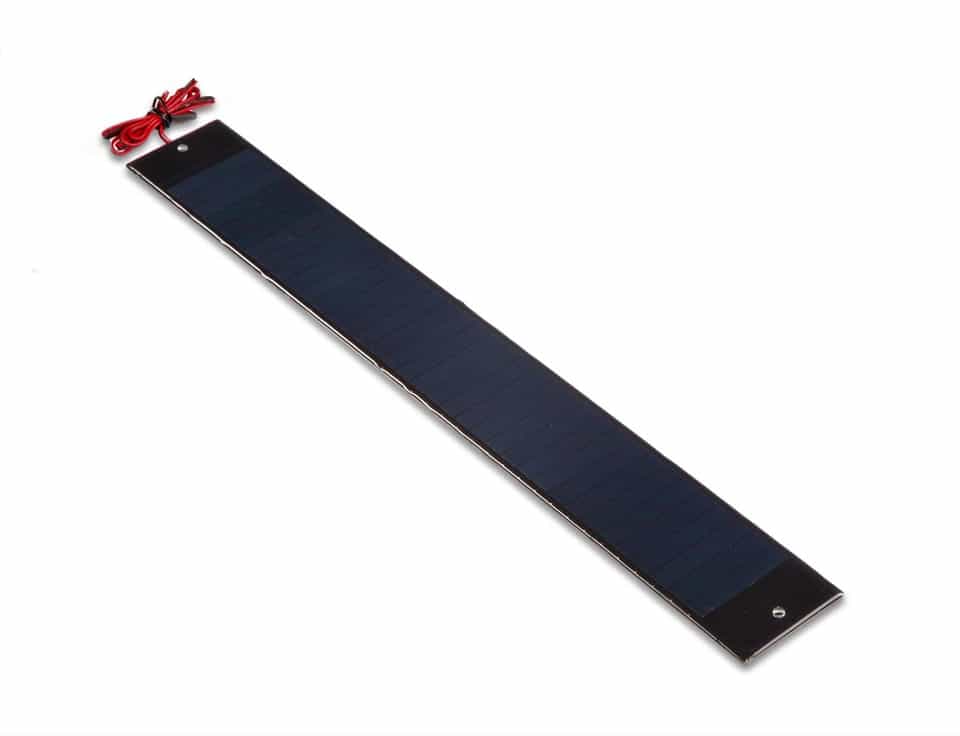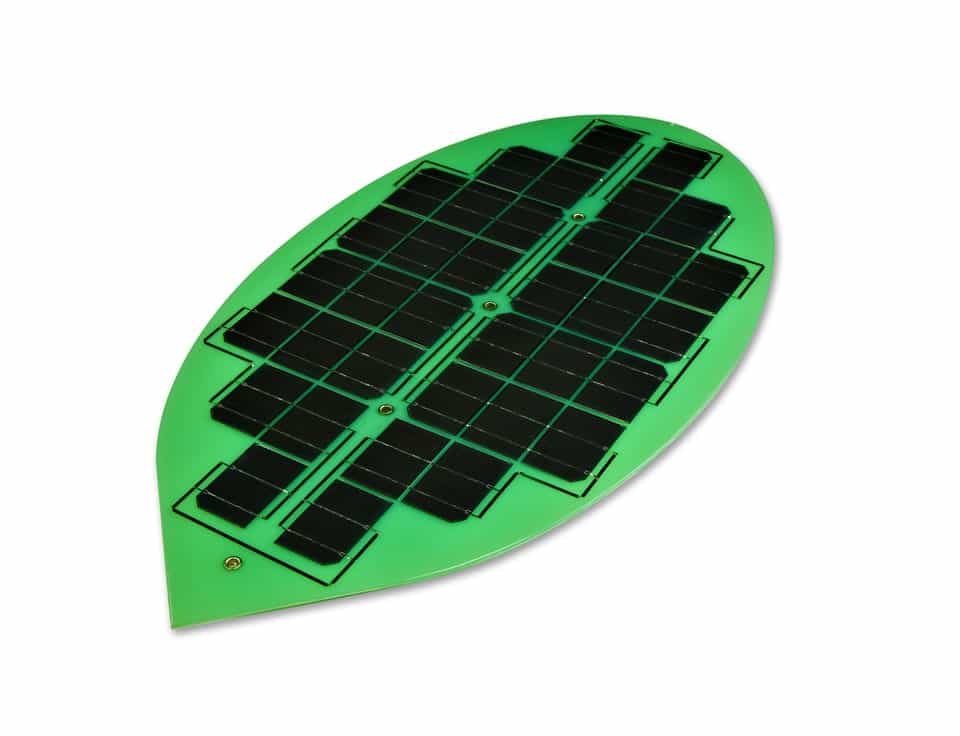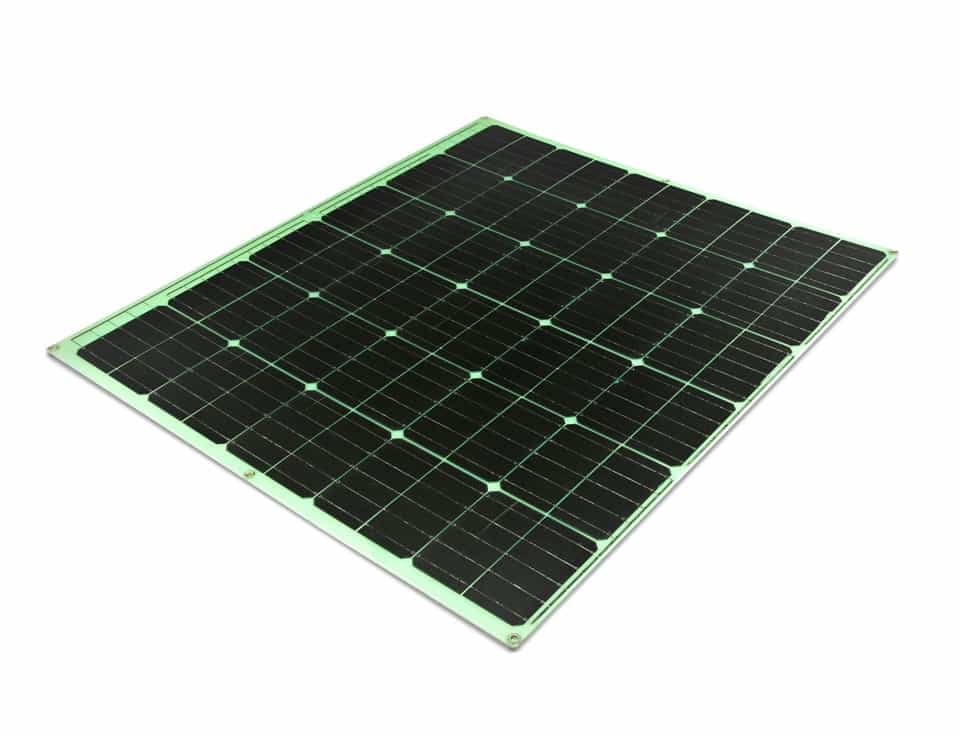 Stay Connected With Us
Subscribe with us to know more about our product updates